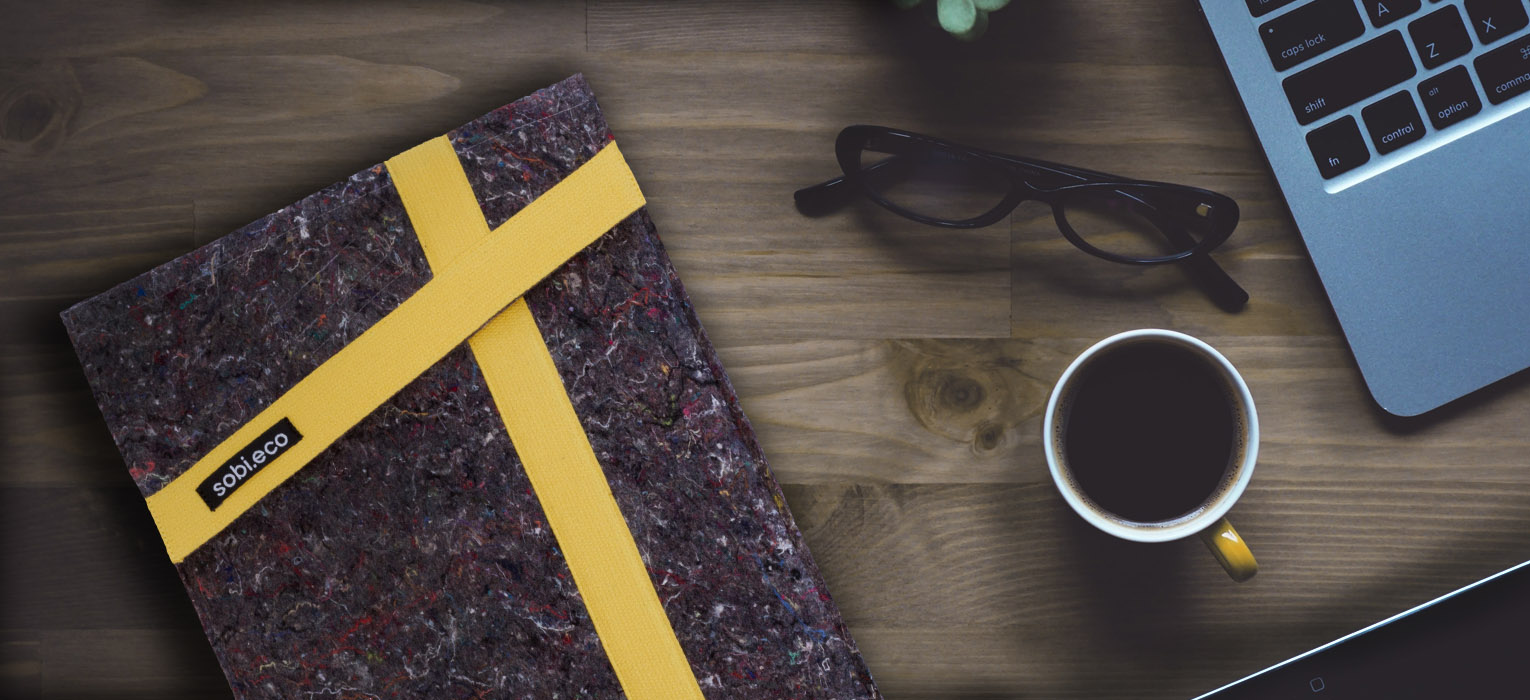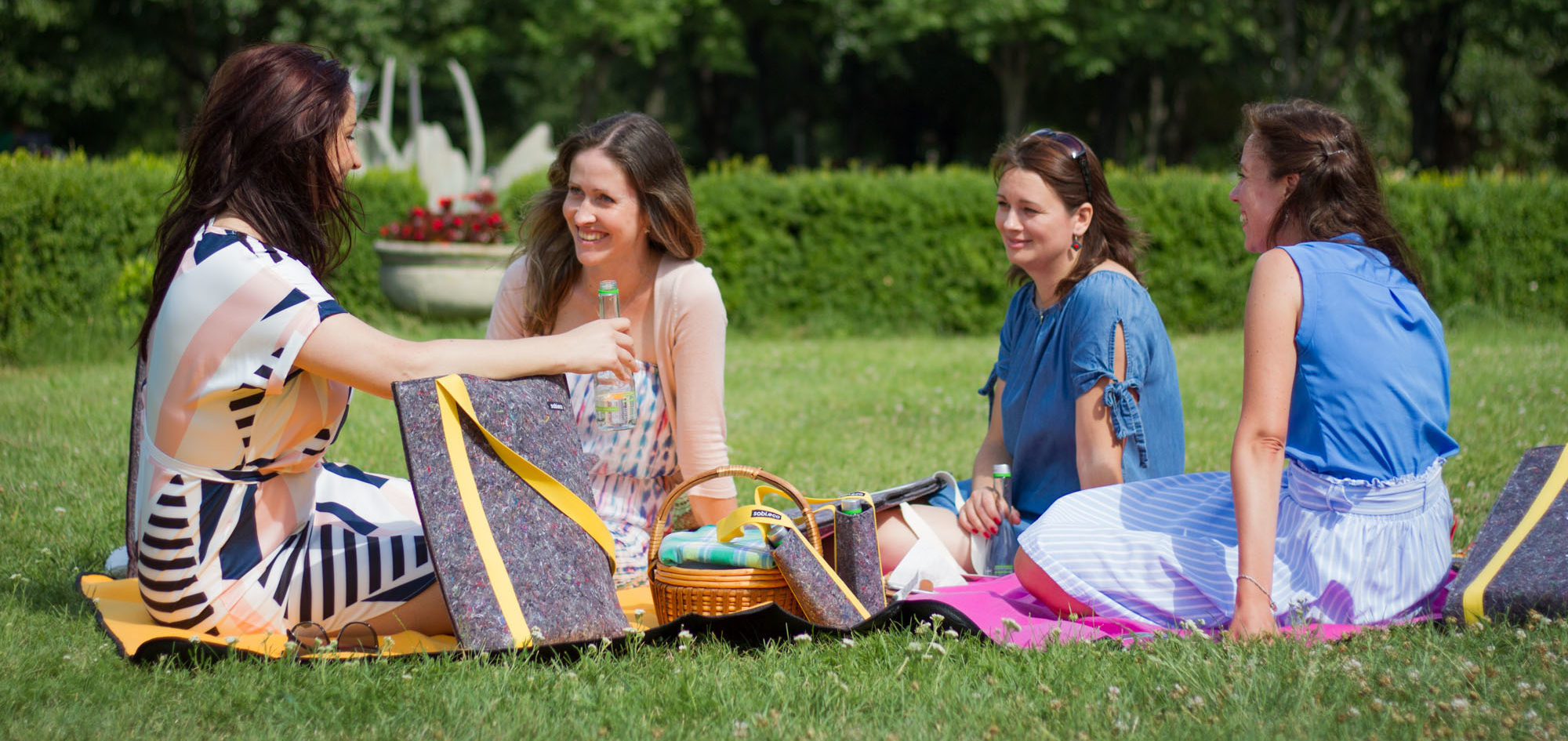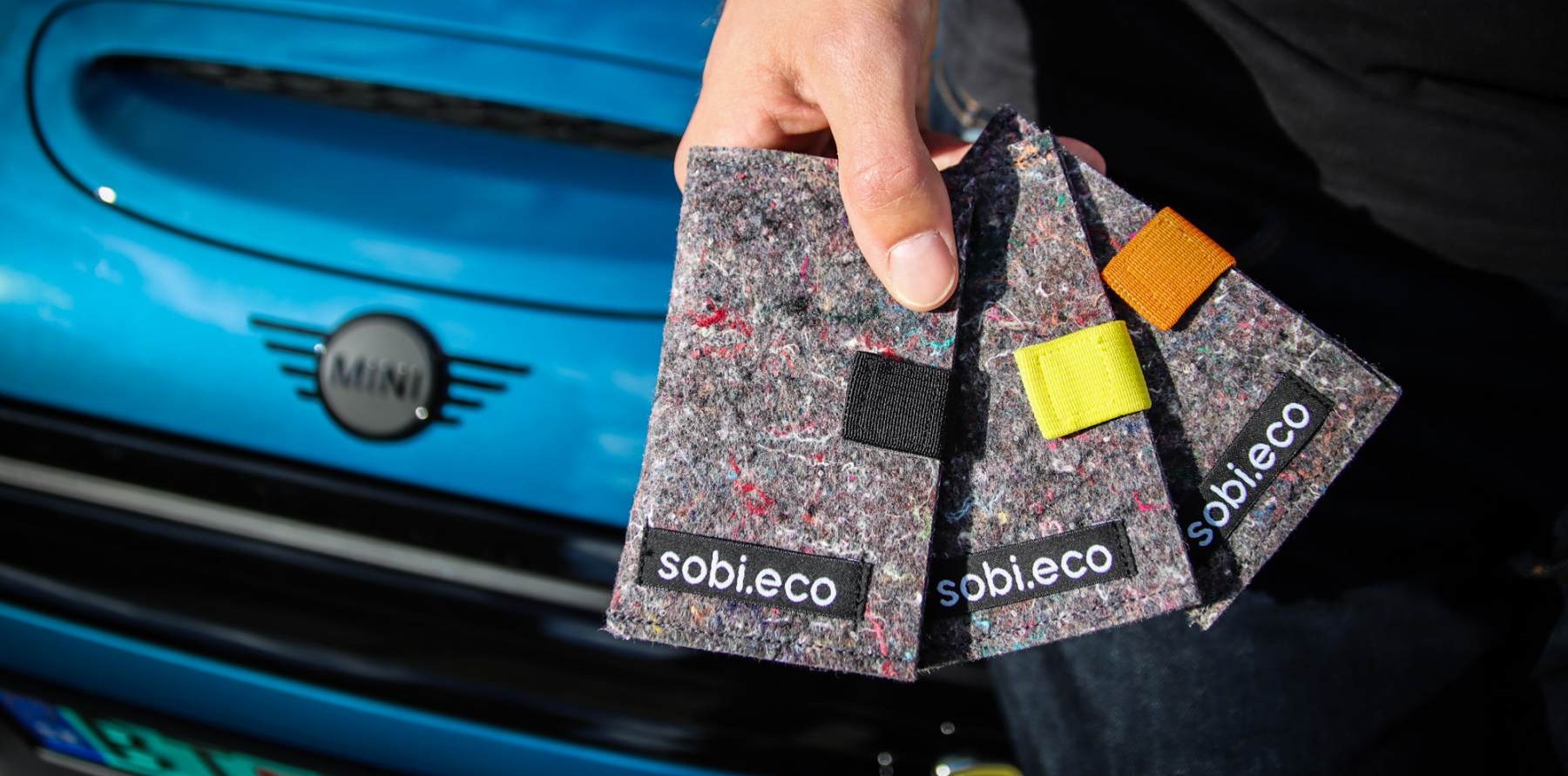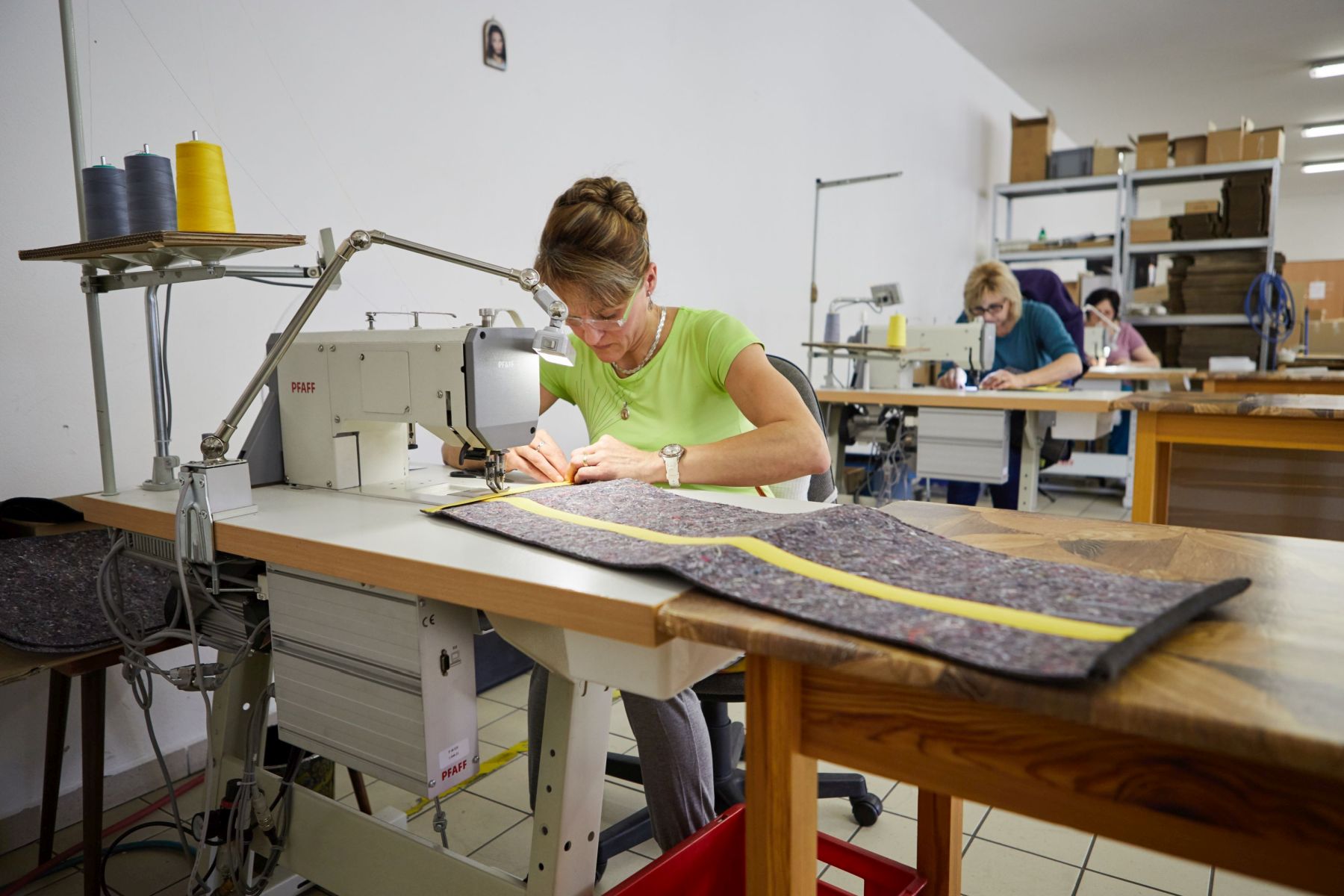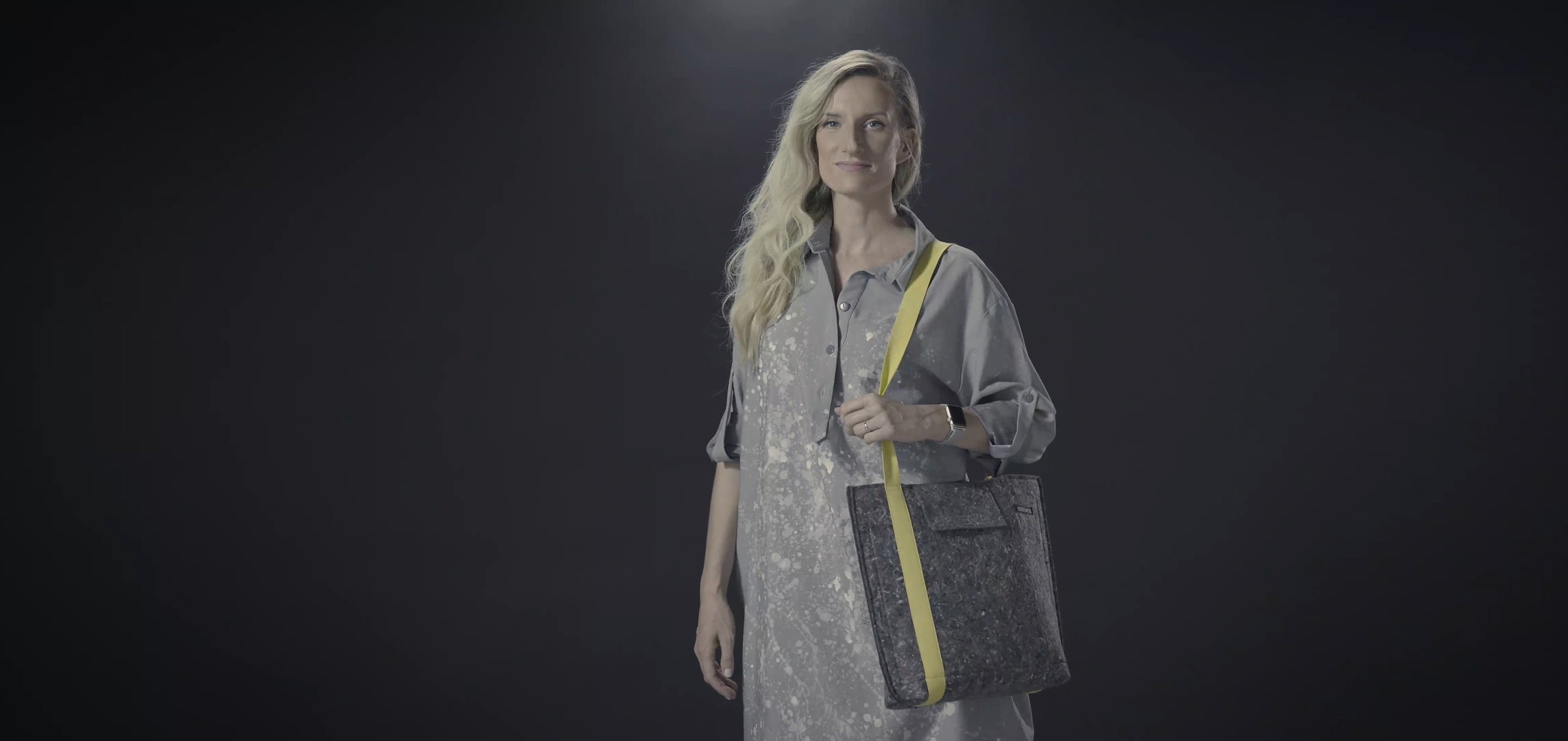 sobi.eco product reviews
Lots of compliments from my classmates when I bring this with me. A very useful product, thank you.
Allison Levesque, United States
Gorgeous quality, & very sturdy. Will work perfectly! Thank you. 🙂
Michelle L Brown, Canada
I've had a number of impressed remarks as I un-velcro my laptop and people are interested in where I got the case. I smugly explain the provenance, and hopefully sobi.eco have another future customer.
Adam Hall, United Kingdom
Very happy with this purchase: the sleeve is sturdy, well made and fits my Yoga S740 perfectly.
Francesca Levato, The Netherlands
Perfect product. Super fast shipment! I will recommend it to my friends and family! Thank you!
Jonas Kahler, Germany